Trump Turnberry Golf Club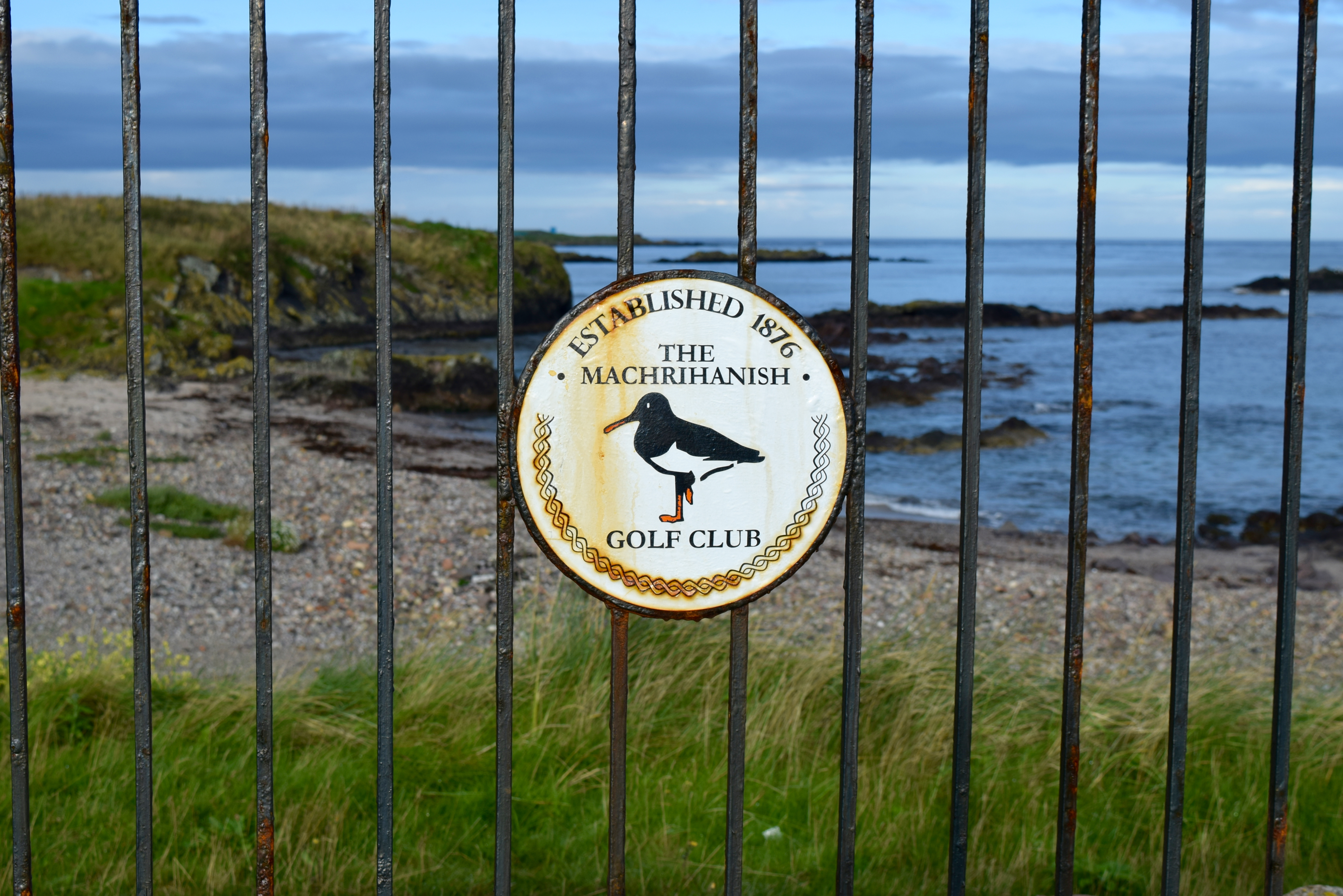 In Scotland, courses have unique signs that reflect key aspects of the golf courses.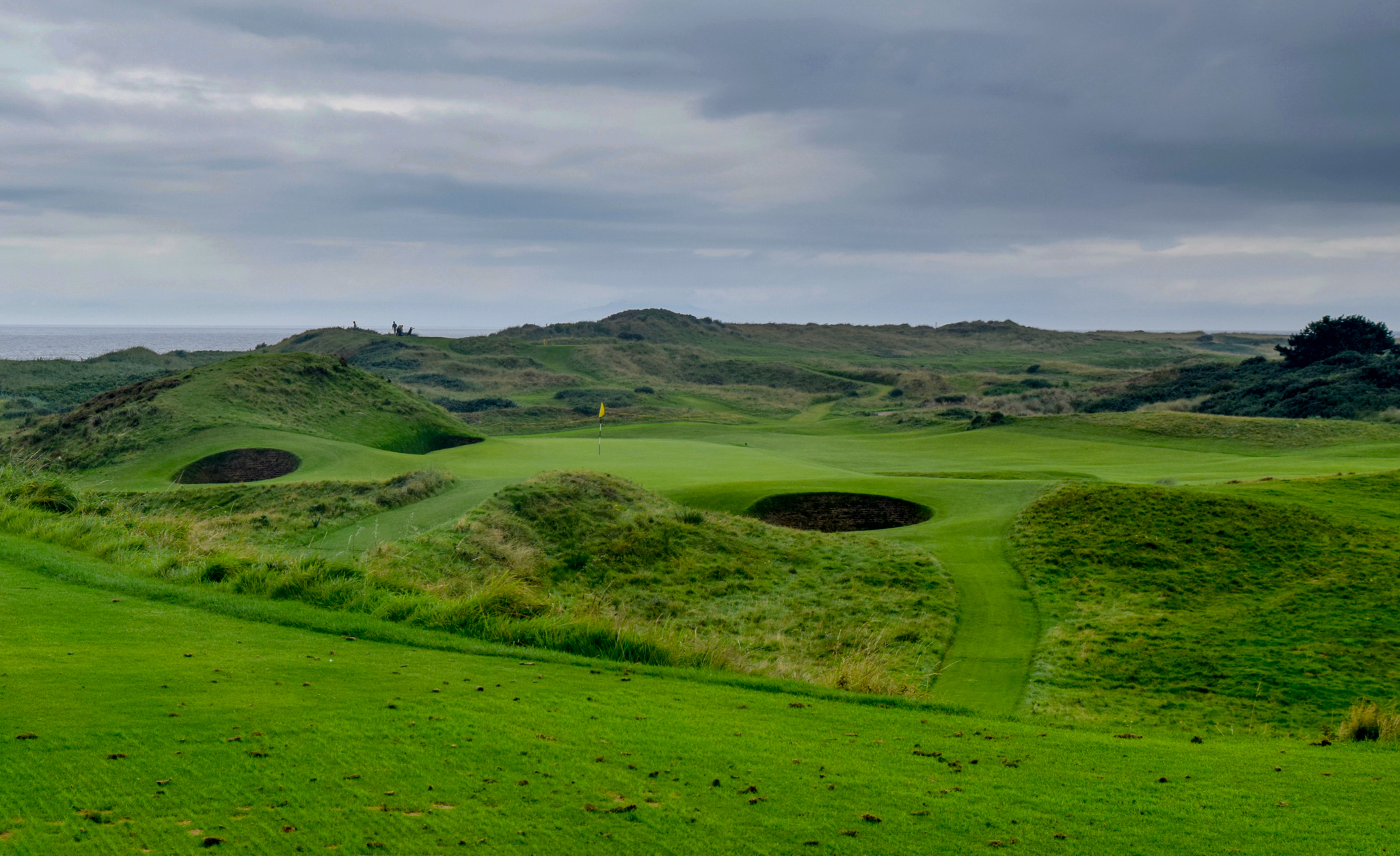 A stolid Old World feel at the club that just hosted one of the most vibrant Opens ever TROON, AYRSHIRE, Scotland — Trump Turnberry is more spectacular and beautiful. Prestwick Golf Club is older, more rugged, aggressively links golf. If you come to Ayrshire, on the west coast of Scotland, you must play those courses….
End of content
End of content