Bandon Dunes: Mike Keiser's next course at the Sheep Ranch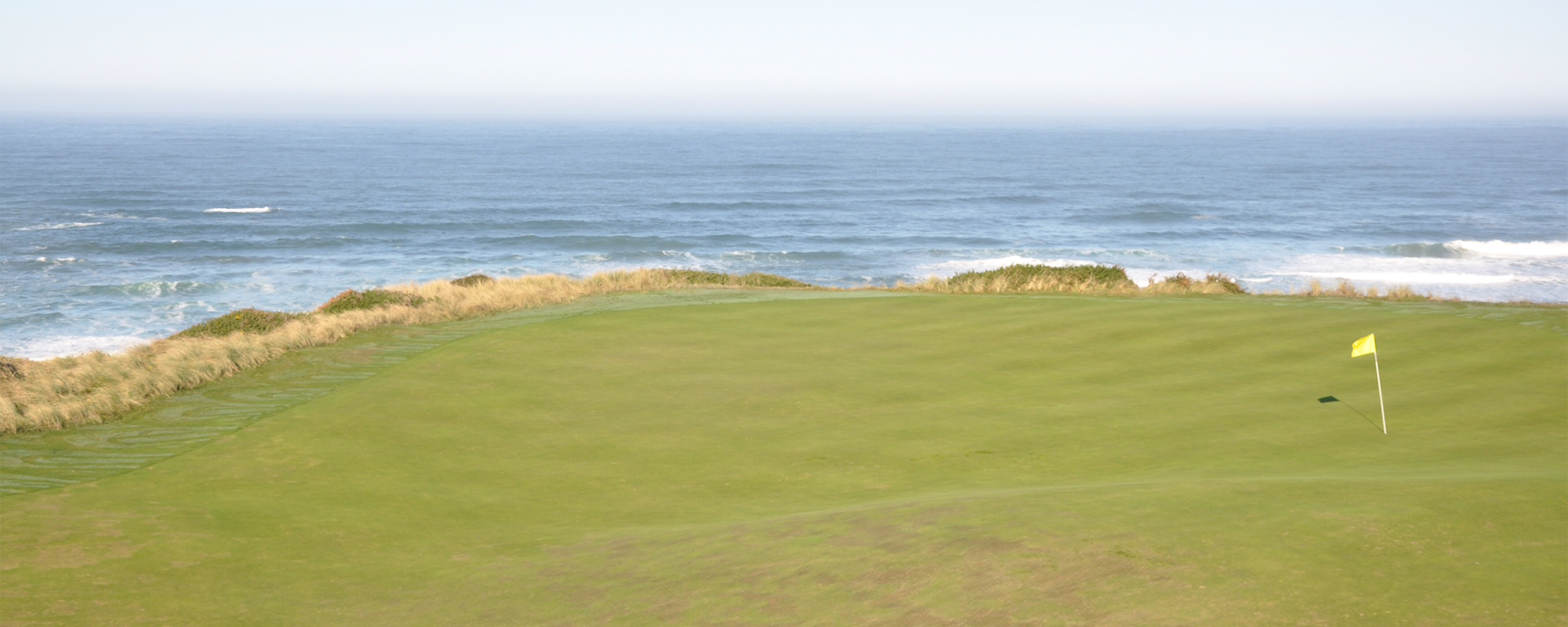 The under-the-radar Bally Bandon Sheep Ranch to become resort's fifth 18-hole course
BANDON — The Sheep Ranch, the rustic under-the-radar golf course north of Bandon Dunes, will become the site for the fifth 18-hole golf course at Bandon Dunes Golf Resort, owner Mike Keiser said last month.
The Golf Channel's Matt Ginella, writing on GolfAdvisor.com, quoted Keiser as saying "it should happen in the next two years. The site is spectacular. Approval is easy because we already own the land. Irrigation shouldn't be an issue. But we're not in any rush."
Keiser co-owns the Bally Bandon Sheep Ranch with Phil Friedmann, who was his business partner. In the early 2000s, Friedmann commissioned Tom Doak, who was designing Pacific Dunes, to lay out 13 holes for himself and friends.
The Sheep Ranch hasn't been advertised, nor is it officially part of the resort. To play it, from November through June, people have called Bandon Golf Supply to get contact information for the course superintendent. One or two groups might play out there for a day, at $100 per person; there are no amenities other than a port-a-potty.
Keiser said the site, about 300 acres, has one mile of coastline. Gil Hanse, who designed the course for the Rio Olympics, is the likely architect, though Keiser told Ginella "that's not a done deal."
In an e-mail, Keiser said that he's also planning to add another par 3 course at Bandon Dunes, 11 holes south of the 13-hole Bandon Preserve and west of the first holes of Bandon Trails. "That project is still on, but no timeline has been set," Keiser said. "The routing and site are spectacular. Bandon Preserve has been very popular, which tells us that our guests like par 3 courses."
---
Tags …